Brandon Robben
Posted by Blanca Martinez on Tuesday, June 8, 2021 at 3:23 PM
By Blanca Martinez / June 8, 2021
Comment
Introducing Brandon Robben.
Brandon Robben has been a part of OmahaRealEstate.Com team since the beginning (over 6 years) and a licensed realtor in NE, for 8 years. Brandon has been married to his amazing wife Michale for 6 wonderful years and they have a handsome 4 yr. old and fun golden retriever named Willie! Brandon is a proud family man who enjoys traveling, long walks on beaches, watching football, spending family time! Brandon goes above and beyond to ensure his clients find the perfect home!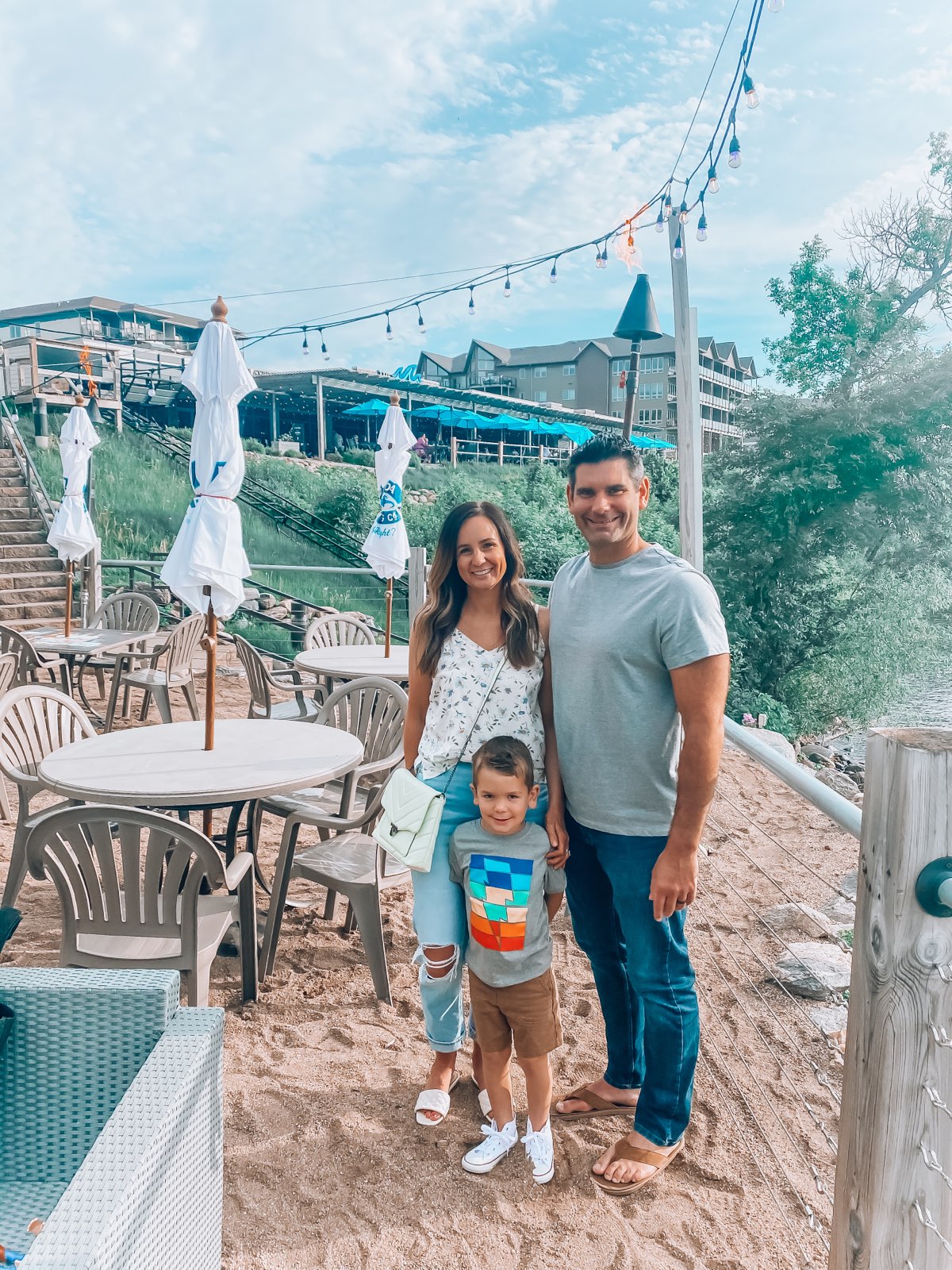 PROFESSIONAL EXPERIENCE
8 YEARS of REAL ESTATE SALES experience
EDUCATION
Bachelors of Science - Kinesiology
ACCOLADES
• Average 30 home sales/year
• 12M in sales volume - 2020
• New associate of the year 2014
• Top Listing agent - 2014-2020
PROFESSIONAL ASSOCIATIONS
• National Association of Realtors
• Omaha Area Board of Realtors
• Great Plains Multiple Listing Service
• Nebraska Real Estate Association
TECHNOLOGY
In today's maket, it is essential to be proficient in technology. With some homes only being on the market for hours at a time, it is in your best interest to have an agent who is technically savy and can effictivley deliver a sound purchase agreement to the seller for the buyer. As a listing agent it is imperative to create leverage for a seller to capture the highest and best sale price for their home. I am the agent who can do just that.
CLIENT CARE
I personally handle all communication and paperwork throughout the entire transaction and take personal responsibility for my client's file and purchase process.